Know your external cybersecurity risks
Ceeyu's SaaS platform identifies IT and network vulnerabilities for your company and your supply chain (Third Party Risk Management or TPRM) by combining automated scans (digital footprint mapping, attack surface scanning and cybersecurity risk ratings) with online questionnaire-based risk assessments. Made in EU.

Intelligent & automated vulnerability scanning and risk management
Continuously scan your own and third-party digital footprints for actionable security ratings and manage standards-based compliance questionnaires for third-party risk management in a user-friendly Software-as-a-Service (SaaS) platform.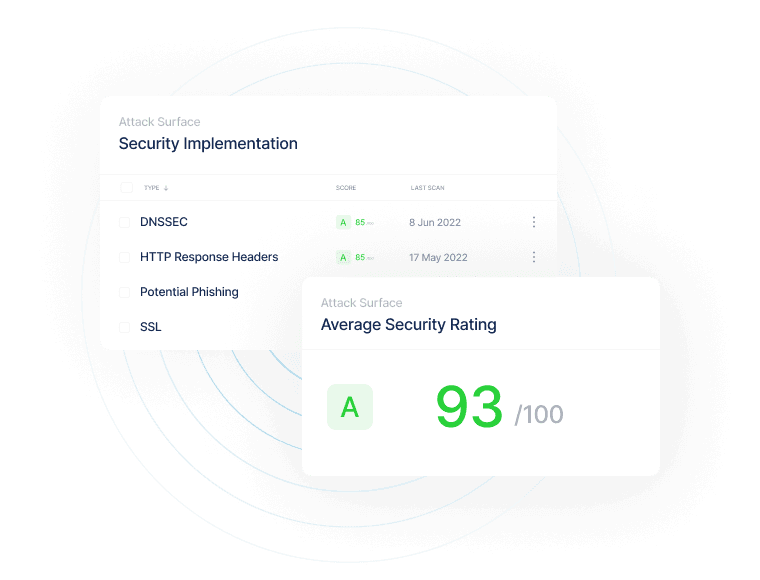 Average rating measured in the
Financial sector
Average rating measured in the
Pharmaceutical sector
Average rating measured in the
Telecom Sector
Ceeyu Services
A powerful Software-as-a-Service cyber security risk identification and management platform that puts you in control of your internal and third-party security risks.
Attack surface management (ASM)
Visualize your security posture, continuously scan for vulnerabilities, mitigate risks and avoid damages.
Third-party security risk management (TPRM)
Understand security risks at key suppliers and partners, centralize assessments, and ensure business continuity
Digital Footprint Monitoring
Uncover your forgotten IT systems, unauthorized use of cloud services, unlawful publication of URLs or email addresses
Security risk ratings
Understand network and IT security posture, manage priorities, take the right actions.
Professional services
Outsource your attack service management and third-party security risk management to our experts.
Why Ceeyu
Automated and continuous scans of your digital footprint and attack surface management in one single easy-to-use online platform
Prevent cyber-attacks like ransomware, email phishing, or hacking of cloud environments and supply chain disruptions with Ceeyu's cyber security assessment platform.
Understand the digital footprint of your company and manage your attack surface
Identify and eliminate data breach and security risks
Actionable cyber security risk ratings
EU-based company & platform, data protected by EU law
Combine automated scans with questionnaire-based assessments
Customize to incorporate your own security & risk policies
Built-in compliance with standard frameworks like CIS, NIS, NIST, and ISO
Ceeyu features
EU made

Data is securely stored in EU and protected by EU legislation

Continuous

Continuous automated digital footprint and security vulnerability scanning

Budget-Friendly

Low-cost but qualitative third-party risk management (TPRM) service

Intuitive

Easy-to-use web interface, visualizing the most pressing security risks

Avoid (reputation) damages

Avoid hacks and databreaches, avoid financial and reputation damages
Assess the cyber security of your critical suppliers, and interact with them to tackle security risks
The digital footprint of your suppliers could become entry doors for cybercriminals to your organization. And even if they don't, a security incident at one of your suppliers could disrupt your operations. Using Ceeyu's Third Party Security Risk Management (TPRM) service, you can detect cyber security risks at critical suppliers combining attack surface scans, security ratings and questionnaire-based cyber security audits.
Business Continuity

Help your suppliers to resolve risks to safeguard your operations

Combined ASM and TPRM

Comprehensive insights in supply chain security risks with automated ASM and questionnaire based TPRM

TPRM that really works

Manage suppliers, track the progress of questionnaires online

Supplier TPRM portal

Suppliers can answer and interact through a supplier webportal
Testimonials
Hear from our customers!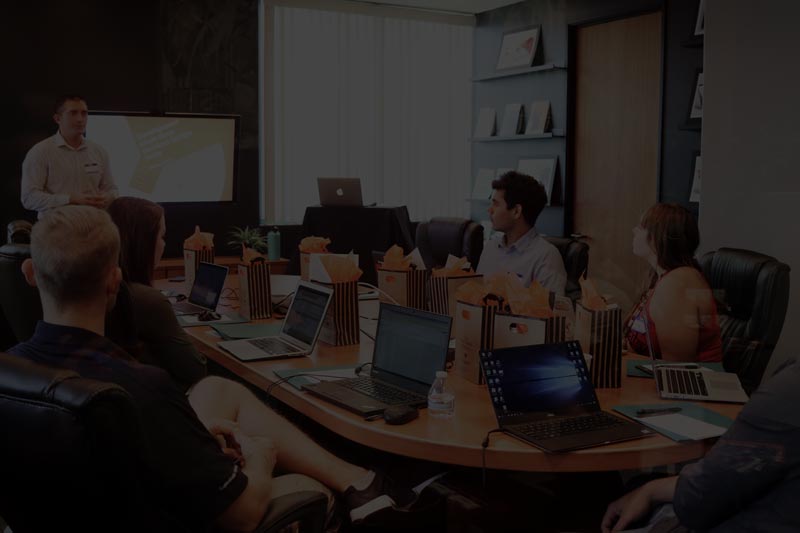 "Based on the risks identified by Ceeyu's SaaS platform, we can focus our security resources on strengthening the security of our digital footprint and supply chain where needed."
Ruben Annemans
Head of Security - GlobalSign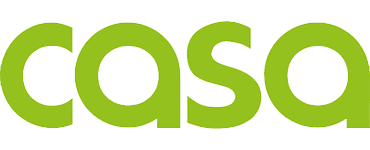 Ready to get started?
Book a call with our cybersecurity experts, or try it yourself, free of charge!