Company
About Us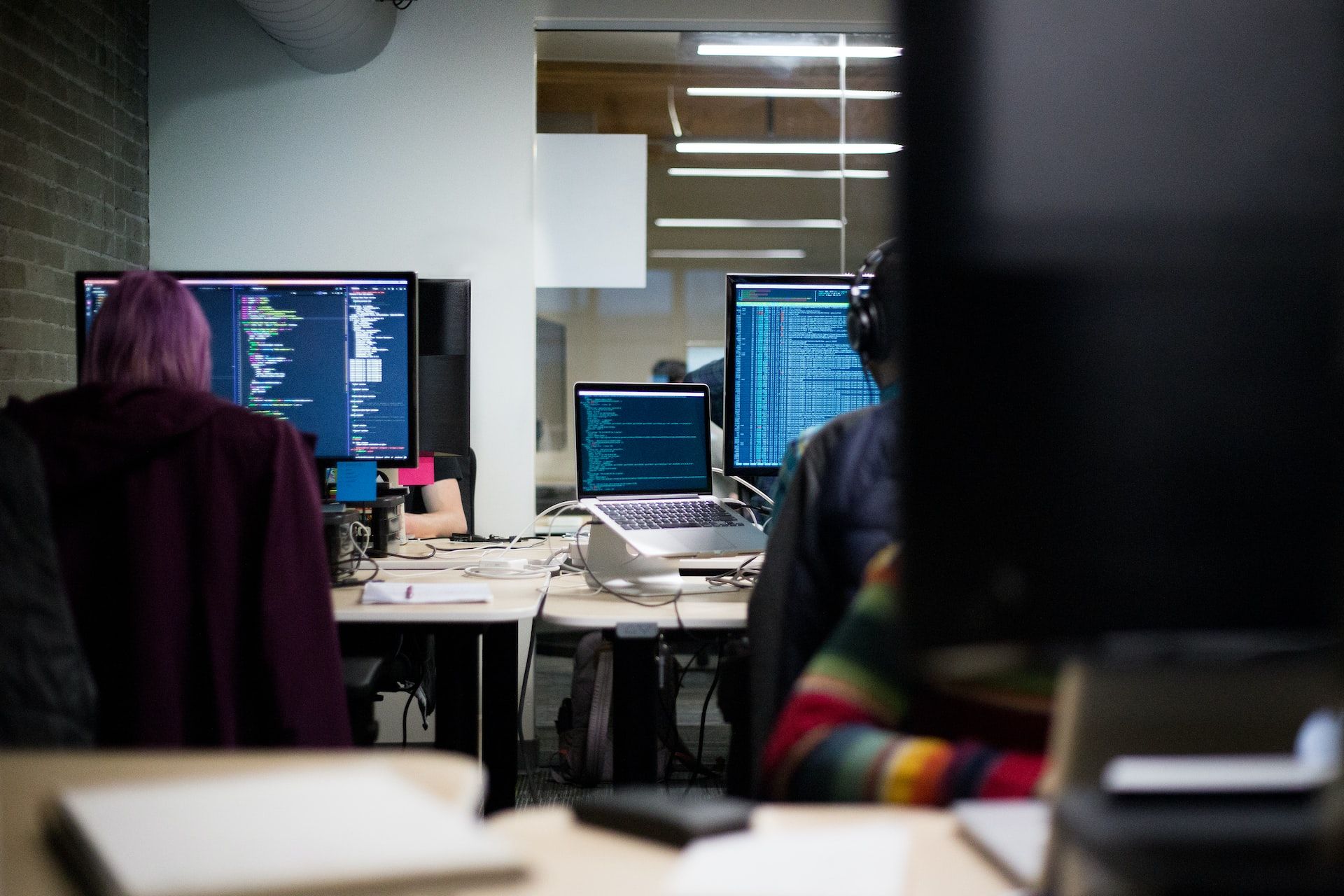 Most companies handle their internal security quite well. But what about the world outside their firewall? That remains a dangerous zone.
Your external attack surface grows via connections with third parties like suppliers and service providers. Their digital systems, and assets could become entry doors for cybercriminals into your own system. With more than 60% of security incidents resulting from issues with third parties, this increased digital footprint needs to be secured to keep your business safe.
As a cyber security expert for leading European companies Ceeyu founder Jimmy Pommerenke saw that the necessary connections of companies also presented very serious security challenges. Challenges that were all the greater because they were often outside a company's control framework and thus invisible to the security team. It's hard to protect against invisible threats.
That's why Jimmy went looking for a solution to this hard to handle security risk. He started working towards efficient, easy-to-use, and automated solutions for external risks that are not immediately apparent. A tool that could also be used by smaller companies that might not have a dedicated security team or large budgets but who therefore do need this solution the most.
His goal? A EU based and compliant platform that would offer:
An intuitive and low-cost cyber security tool.
Real-time automated cyber risk insights.
A centralized security risk management.
Minimized manual work.
Building on years of cyber security experience in financial institutions, big consultancy firms and data-drive software companies, Jimmy and his team were able to analyze, understand and respond to these needs for increased cyber security.
Progressively, Ceeyu was born. An affordable and easy-to-use solution for TPRM (Third-Party Risk Management), ASM (Attack Surface Management), using automatically generated security scores and centrally managed compliance questionnaires.
Ceeyu scans and assesses the digital footprint of organizations and their 3rd party connections to expose cyber security risks. With user-friendly automated scans, intelligent search technologies and centralized compliance questionnaires you get clear security insights on your attack surfaces that let you concentrate on an efficient security strategy.
It is our dream that all businesses, large and small, can guard themselves without frustration against the dangers of a future-oriented hyper-connected ecosystem, where APIs smoothly integrate partner flows and where employees can work in hybrid environments or from home without jeopardizing the survival of the organization.
Ceeyu as featured on Kanaal Z - September 2022 (TV Edit)
Ceeyu as featured on Kanaal Z - September 2022 (Full version)