Professional Services
We support your security team to secure your business continuity
Qualified security employees are scarce. Therefore, it's of paramount importance to give them maximum support in their work, so that they can focus on what is really important, and what only they can do themselves, namely addressing the most pressing security risks. As a starter, they can use the Ceeyu platform for mapping and monitoring your digital footprint, and for automated cyber risk analysis. But sometimes extra help is welcome. Ceeyu therefore also offers a range of professional services, where our experts personally assist your security teams.
Administrative support for your Third Party Security Risk Management programme
Periodic Security Risk Review sessions with our experts and your team
Ad hoc support to help your team solve the most urgent security problems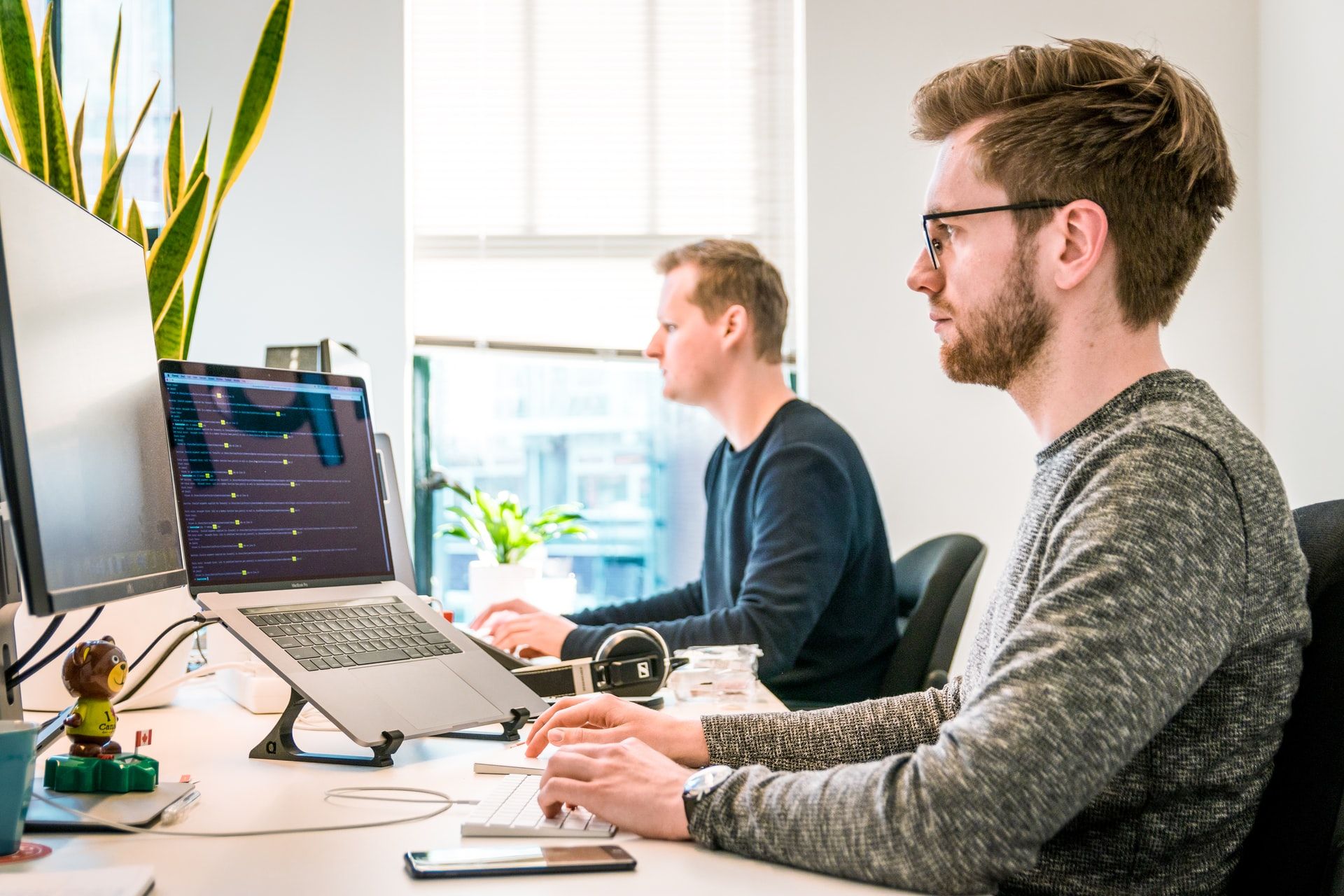 Professional Services
Third Party Security Risk Management
Ceeyu offers its customers the possibility to outsource the operational aspect of TPRM. Ceeyu tracks the progress of supplier onboarding on the Ceeyu platform, as well as the response to the first questionnaire. After the automatic invitation and reminders sent by the platform, Ceeyu personally contacts the suppliers by email and phone. If Ceeyu is referred to another responsible person at the third party, Ceeyu will take care of the onboarding of this new user. As part of the onboarding process, we explain how the Ceeyu platform works and give a short demonstration.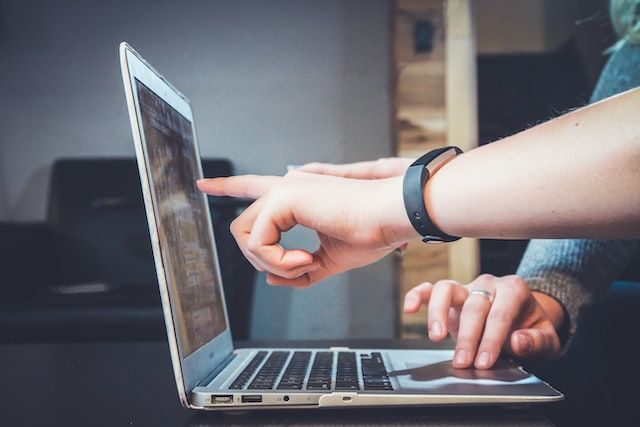 Periodic risk review
On a recurring basis (monthly/quarterly), our experts analyze the data the Ceeyu platform gathered on your attack surface. The output of this exercise is the top 5 security risks that should be tackled by your IT team in the coming period. During a video call, the top risks and their remediation team are discussed between your team and a Ceeyu expert.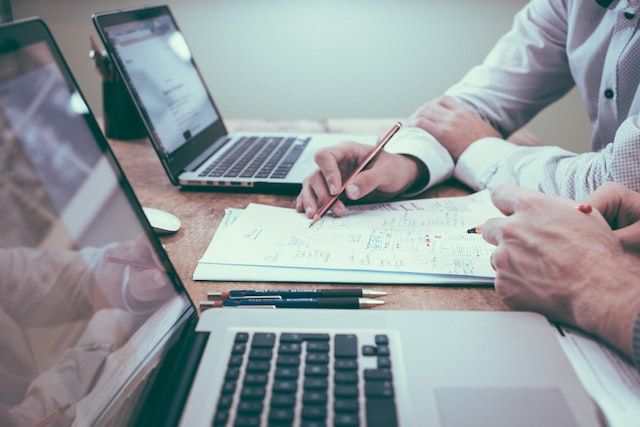 Ad hoc security support
Ceeyu support engineers are available to answer your team's most pressing IT security questions. We will respond to your requests within 24 hours.
Ready to get started?
Book a call with our cybersecurity experts, or try it yourself, free of charge!